Get Your Vitamins and Nutrients at Clean Juice Locust Point - 1305 Dock Street
Get Your Vitamins and Nutrients at Clean Juice Locust Point
March 28, 2019
There's plenty of places to stop for shopping, food, and drink at McHenry Row shopping plaza in Locust Point, but the real gem is Clean Juice. They have pressed juices, vitamin-packed smoothies, and acai bowls heaped with healthy ingredients. 
Clean Juice is the only juice bar franchise to be certified 100% organic, so the only things in your smoothie glass are clean, good-for-you ingredients. Choose from pre-bottled juices in just about every color of the rainbow, or create your own drinks and bowls from the quick service line. You can go simple with fresh fruit and vegetables, or spice it up with exotic mix ins like turmeric, chia seeds, or maca root. A quick stop at Clean Juice is an easy way to load up on nutritious food and drink that tastes as good as it looks. 
Clean Juice is located next to REV Cycle Studio near the McHenry Row apartment complex.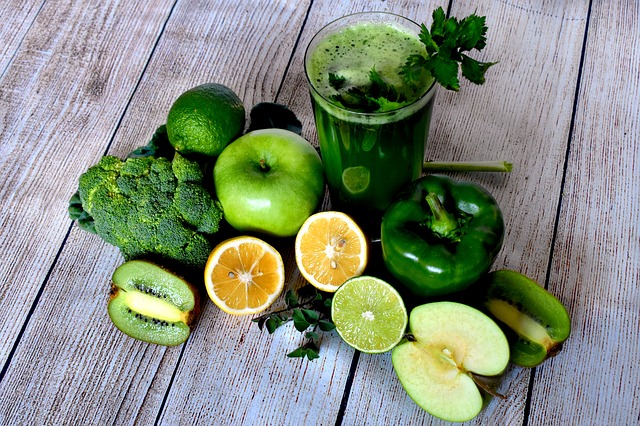 Tagged
Share