Sip Coffee With a Good Book at Bird In Hand - 1305 Dock Street
Sip Coffee With a Good Book at Bird In Hand
October 8, 2018
Bird In Hand in Charles Village is a café and bookstore offering casual fare and great coffee. The shop contains over 2,500 book titles to choose from, including everything from children's works to educational books hand-picked by Johns Hopkins professors.
 The shop is a collaboration between Artifact Coffee and The Ivy Bookshop. It has an inviting atmosphere where the staff hosts live music performances and art exhibits. The 65-seat space boasts communal furniture, wooden tables with built-in outlets, and chairs with book storage. There is also an outdoor terrace with additional seating.
The menu at Bird in Hand features sandwiches, sweet and savory whole-grain pastries made from locally grown and milled grains, puffed cereals, and house-baked French bread pizzas. Bird In Hand also serves Counter Culture Coffee espressos and pour-over drinks, fresh-pressed juices, Spirit Tea Company teas sourced from Chicago, and a variety of herbal tisanes blended in house.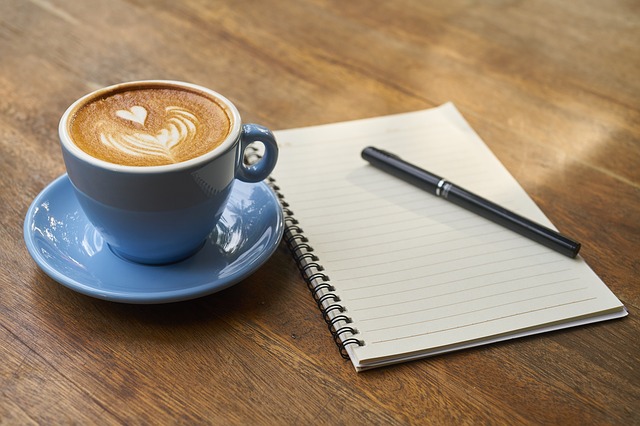 Tagged
Share